Sensory Experience of Perception
I have monkeyed with this, but it isn't real yet! More monkeying.
Art is Really Important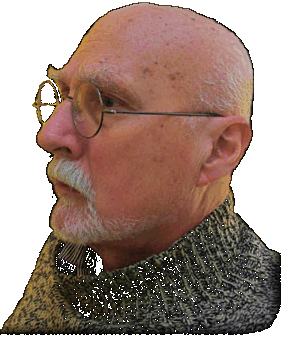 this is a side comment.
background image off
This is a second panel for the 180518 page. I am writing this to verify that editing is working for me. And here again, testing, is writing working?
After working through Brecht's dialectical approach Benjamin concluded that the ". . . images of the unconscious are thus formed as a result of concrete, historical experiences, not (as with Jung's archetypes) biologically inherited." (Dialectics, p. 278.)
successfully moved from another page to this'blank' panel9/9/2019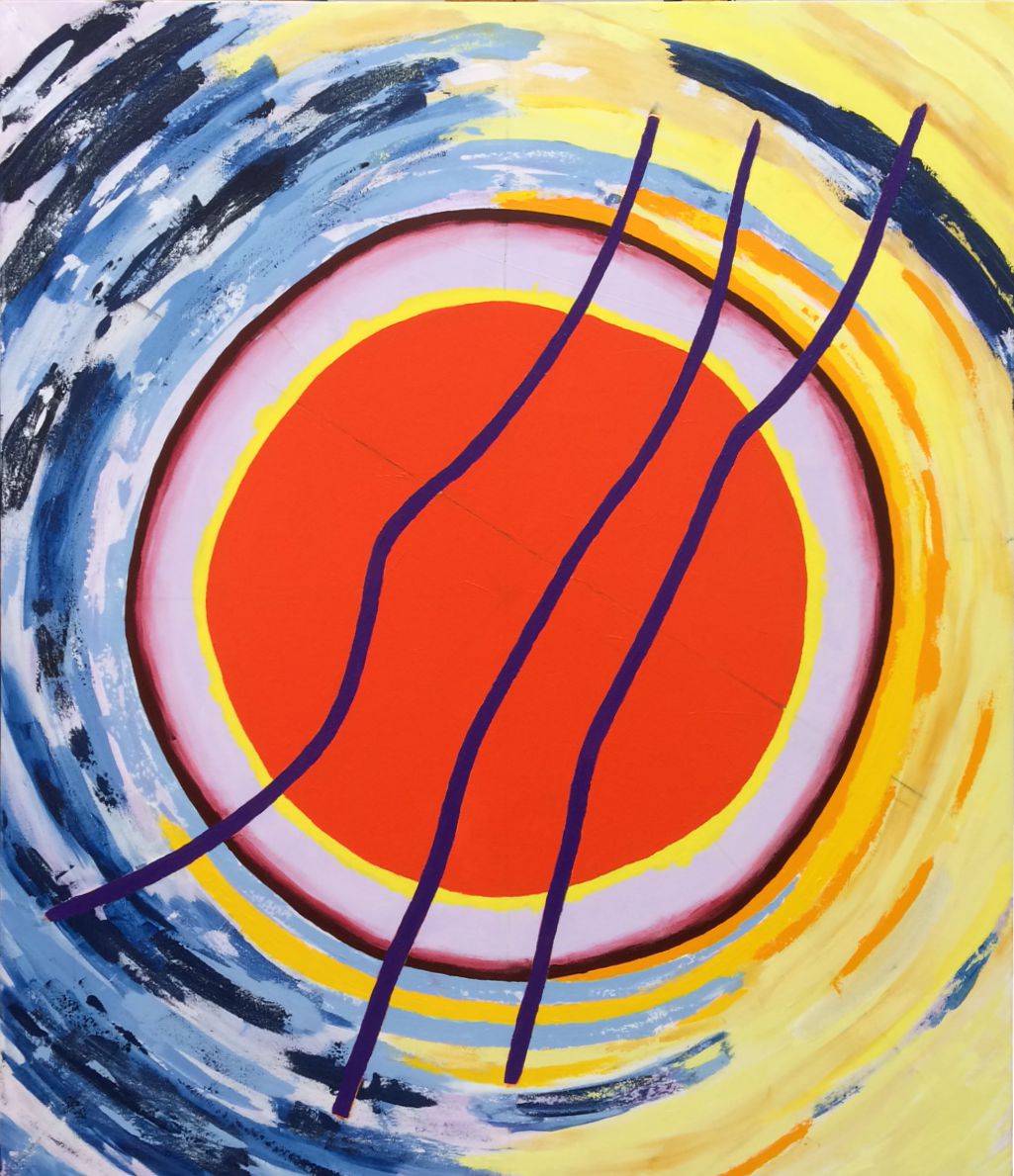 ... by golly, it is!
Another test panel, possibly to be made into something meaningful one day...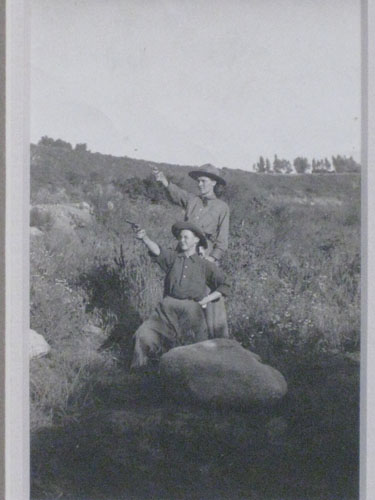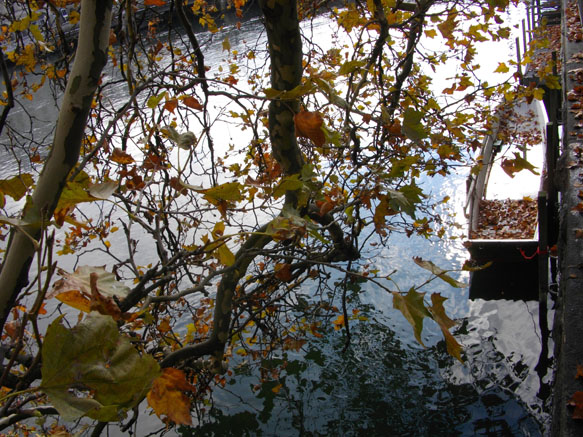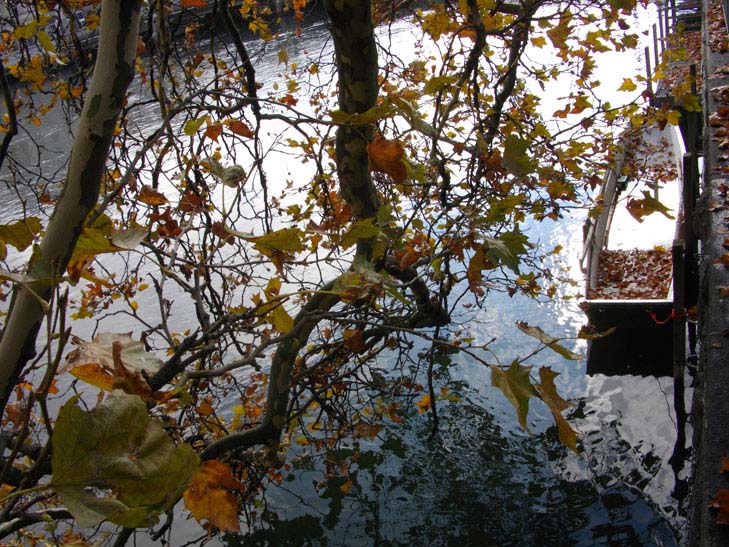 Digital imageof the Limmat where it flows into the Zurich See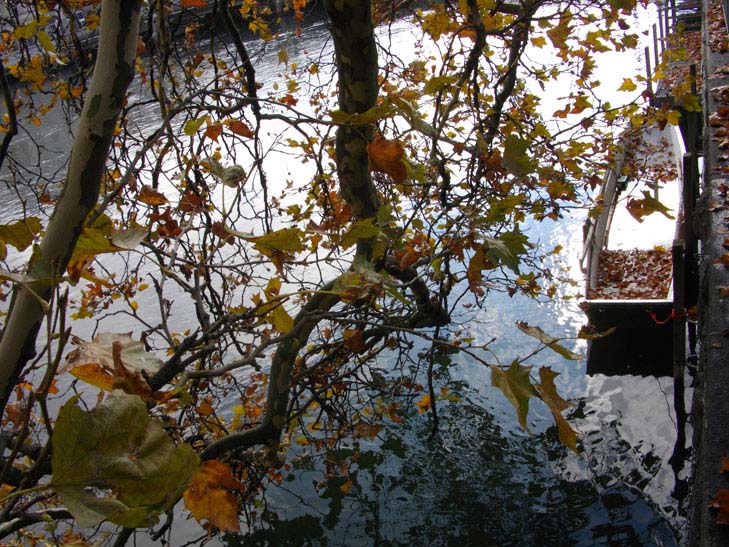 Snapshot of the Limit River where it flows into the Zürich See
This snapshot of the Limmat River where it flows into the Zurich See is quite pretty.