Sensory Experience of Perception
Introduction
Experiencing place is a complex multilayered experience. My earliest memories of place are images -- visual prompts that help me recall what I was feeling at the time. As I grew older I was able to incorporate and to make sense of sonic memories -- noises, what people were saying, music I heard -- also smells, taste, feeling heat or cold.
Visual memories are, however, my primary source of access to my experiences of place. These are overlain by consciously acquired written knowledge
Aix en Province
The Mountains of California -- My First Summer in the Sierra, John Muir; Up and Down California The Journal of William H. Brewer.
Coastal California -- Belmont Shore in 1946 and 1947, .
New Mexico -- Toddler on the ranch, summers in Santa Fe, Uncle Howell's dude ranch, 'The Lazy Ray' near Jemez Springs, The Daybooks of Edward Weston, Taos Moderns, memories of what I have seen, read, and experienced.
Art is Really Important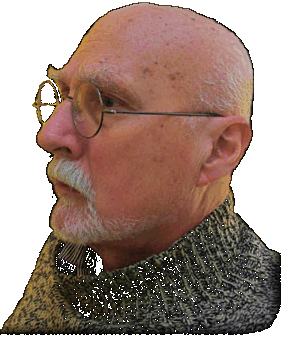 background image off